eGuider Exclusive — May 8th, 2009

The 8 Best Websites to Legally Watch Movies for Free
by Brendan Lopez
With all of the news coverage on file sharing websites that allow people to download movies illegally, sometimes less attention is paid to the websites that feature free and legal entertainment. Full-length movies – and decent ones at that – are out there. It's just a matter of knowing where to look. Here are 8 sites to turn to when you're in the mood for a good film, but don't have the cash to rent one or desire to steal.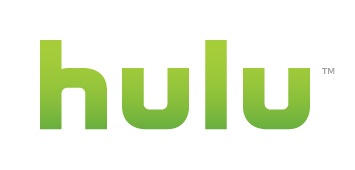 With its sleek design, easy to use interface, and high definition options, Hulu is a bit of the obvious choice. It's by far the most comprehensive site for free entertainment on the web.

AWESOME MOVIES TO WATCH: Sexy Beast, Eddie Murphy Raw, Broken Flowers
In October of 2008, IMDB expanded its offerings. No longer simply a destination for those wanting to find the name of a lesser-known character actor, it now houses hundreds of free movies you can watch on demand. The Internet Movie Database now lives up to its name.

AWESOME MOVIES TO WATCH: Requiem for a Dream, Hoop Dreams, Slacker

The word "torrent" has certain connotations considering many people use them to download content illegally. However, Public Domain Torrents is exactly what it sounds like: a completely legal service, offering movies that have an expired copyright. Which means that once you download any of these classic films, they are yours to keep. Watch them anytime, anywhere.

AWESOME MOVIES TO WATCH: The Little Shop of Horrors, Reefer Madness, Betty Boop: My Friend the Monkey
Joost is a snazzy looking site that is very well maintained, even organizing films into marathon-ready playlists like "The Alfred Hitchcock Channel" and "The Charlie Chaplin Collections." Add to the mix a feature that allows users to easily share movies on Facebook, and this site easily becomes bookmark-worthy.

AWESOME MOVIES TO WATCH: The Man Who Knew Too Much, The Treatment, David and Goliath.
With access to the best search engine technology in the world, Google Video is a great resource for hunting down quality movies that fall through the cracks online. Click "advanced search" and make sure to select "long" in the drop down duration menu. Then simply type in the movie you want to see, and if it's online, Google Video will find it for you.

AWESOME MOVIES TO WATCH: Who Killed the Electric Car?, Jesus Camp, Dave Chapelle: Killing Them Softly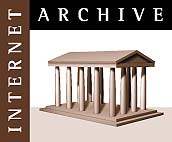 While it doesn't win any points in the style department, The Internet Archive makes up for it by having one of the best film databases online - over 1,500 movies to be exact. Many of them are oldie-but-goodies, so if you're in a nostalgic mood, this site's for you.

AWESOME MOVIES TO WATCH: Suddenly, Beat the Devil, D.O.A.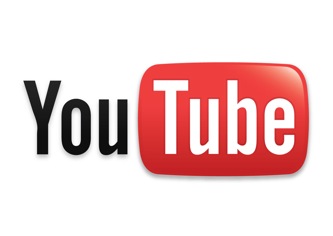 With their recently announced deal to partner with a collection of movie studios, YouTube is looking to gain traction against rival Hulu. Only time will tell how successful the deal is, but it's off to a promising start. With BBC, CBS, MGM, Lionsgate, Starz, and Sony on board, they have a large library of films to kick things off.

AWESOME MOVIES TO WATCH: Casino Royale (original), Carrie, The Times of Harvey Milk

This is a dream site for any classic cartoon fan. From Popeye to Casper, Superman to Mighty Mouse, when it comes to cartoons, chances are they have what you're looking for. One find worth noting: the John Travolta cult classic "The Boy in the Plastic Bubble." If you've never watched it, sit down right now and enjoy it in all of its so-bad-its-good glory.

AWESOME MOVIES TO WATCH: The Boy in the Plastic Bubble, Falling Hare (A Bugs Bunny Cartoon), 20,000 Leagues Under the Sea (1916 version)
---

Contributor: Brendan Lopez
Freelance Writer
Brendan is a freelance writer and improvisational actor living in Los Angeles, California. He studied English and Girls at Brown University and contributes to a number of entertainment and humor blogs, including DoubleViking.com.
blog comments powered by Disqus