eGuider Exclusive — March 31st, 2009

Top 10 Most Successful Breasts on the Internet
by Brendan Lopez
Even though we sometimes haphazardly attribute the success of female web celebs to their breasts, it's never that simple. Ever since the birth of the Internet, and online video in particular, there has existed a surplus of quality e-breasts (if you will). And that surplus means only the finest, most creatively utilized breasts can ever prevail.
#10: Marina Orlova, YouTube user "Hotforwords"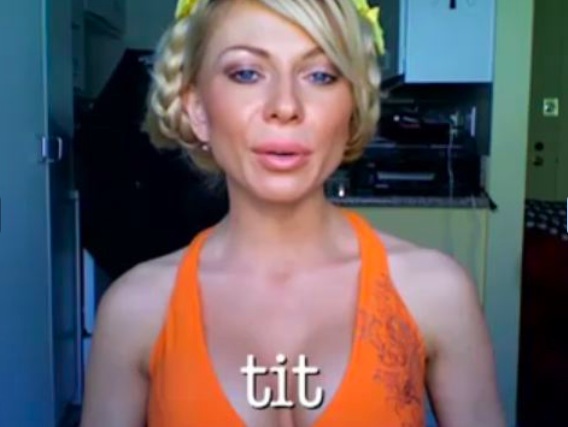 YouTube star Marina Orlova knows exactly what she's doing. She's about the hottest philologist (one who studies linguistics and etymology) you'll ever meet, and she's taking full advantage of it. Combining two popular male fantasies – the sexy teacher and the sexy blond with the vaguely European accent – she's created a fantasy babe of heroic proportions. In each video, she lectures her audience on the history of a particular word, which can be entertaining, I guess, if you decide to watch the videos with the sound on.
#9: Danni Ashe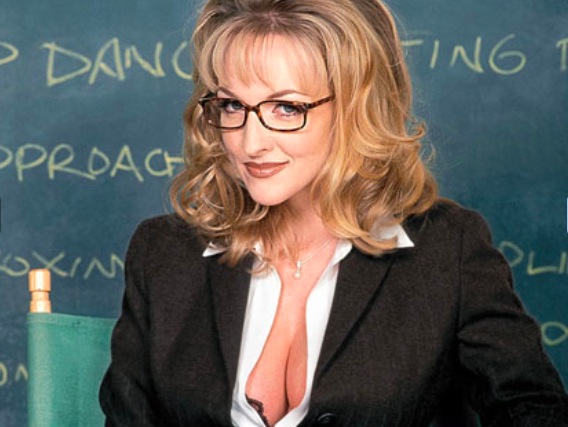 Although she recently retired, Danni Ashe still holds the title of "the most downloaded woman of all time" in the Guinness Book of World Records; it was confirmed that she became the first person to be downloaded over one billion times. The website she started, Danni.com, was bought by Penthouse a few years back for the tune of $3 million. If you do the math, that's $1.5 million per breast.
#8: Kim Kardashian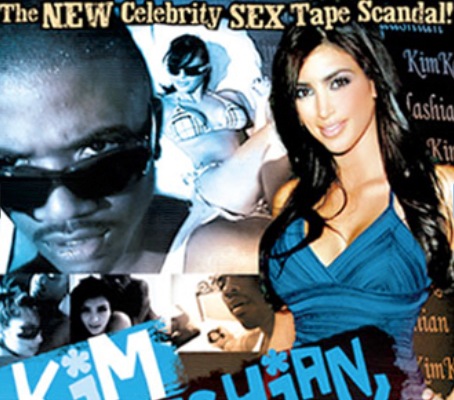 Kim Kardashian's breasts found success online through the tried and true "stolen" sex tape. Although this wasn't exactly an original path for her breasts to follow, you have to give them credit for one-upping her notoriously large booty. We think we speak for everyone when we say that we have only two words for those morally depraved willing to break the sacred trust between a hot celebrity and their egomaniacal lover: thank you.
#7: Mr. Pregnant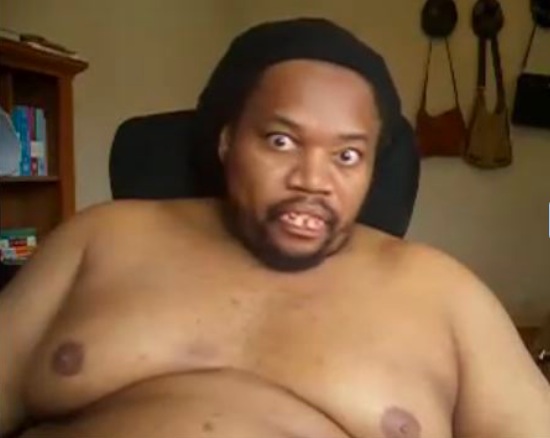 Most self-respecting dudes would hide a pair of man boobs like his, but YouTube celebrity Mr. Pregnant flaunts them for the world to see. Despite limited production value (it appears his pre-shoot routine consists of removing his shirt and donning fake teeth), Mr. Pregnant's breasts have attracted a massive YouTube following. This is pretty surprising to me, as I personally would never have the desire to click on a video that has those man boobs on its thumbnail. To each their own, I guess.
#6: Kicesie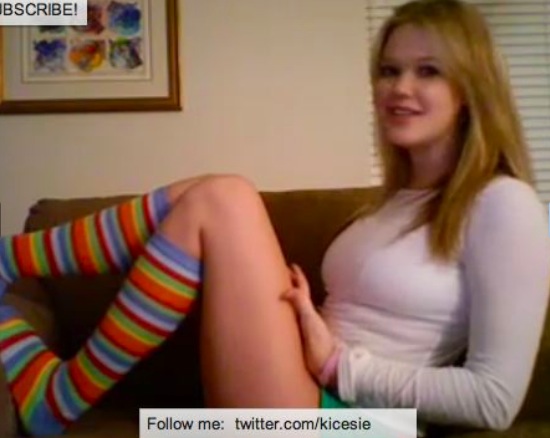 She's a sex help guru worthy of the title "YouTube celebrity." Sure, she optimizes her videos with titles like "Best Sex Ever" and "Oral Sex," but it's not like every sex-related video out there gets over 60 million views. For that kind of YouTube fame, you need to posses certain intangibles.
#5: Subservient Chicken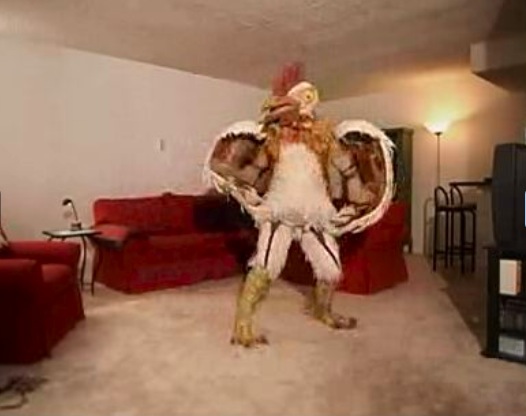 While not necessarily female breasts, Burger King launched their "Subservient Chicken" campaign in 2004; it allows Internet users to instruct a chicken to do pretty much anything. The campaign was intended to promote their Tender Crisp sandwich, which, by the way, is delicious. Okay, maybe it's a little bit weird, but a lot people liked having this type of control over breasts…even when they don't come with fries.
#4: Britney Spears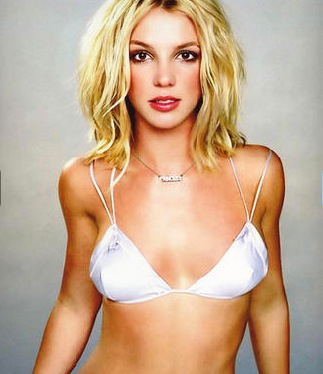 Longevity. Dependability. Steady growth: a few words that describe Britney Spears' breasts. Her mental stability is another story. Over the past few years, Spears' star power has been in steady decline, but she remains in high demand on the net. In fact, if we were defining success strictly by search figures, she'd be at the top of our list. 2008, like 7 out of the last 8 years, found Britney Spears to be the #1 search term on Yahoo. If you ask us, that's a streak worthy of the label "dynasty."
#3: Obama Girl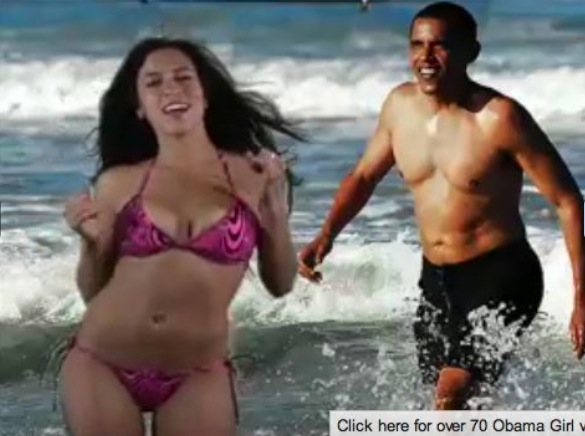 We're not your girlfriend. You don't have to tell us that you watch Obama Girl because you're into "politics." At eGuiders, we recognize that Obama Girl's breasts are some of the most savvy and successful ones the Internet. And God bless her for her patriotism.
#2: Lindsay Lohan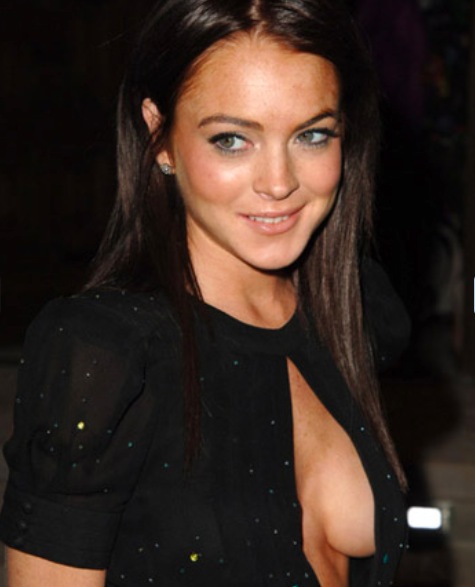 We're not saying she does the nipple slip thing on purpose, but every time one of them makes a surprise appearance, we hear about her next movie in the same paragraph. She has one movie coming out in 2009, called "Labor Pains." We'd be lying if we said we weren't excited to read about it.
#1: Janet Jackson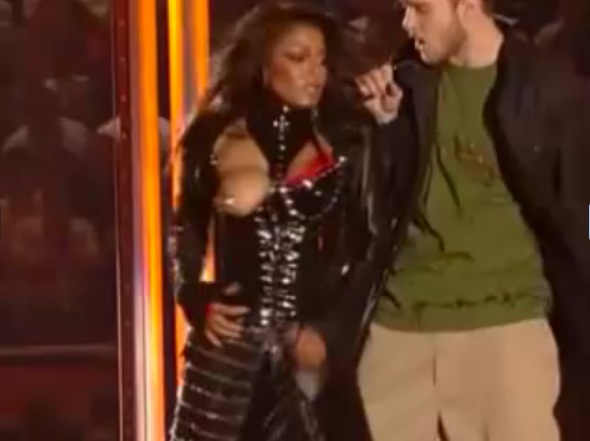 Creative. Inspirational. Legendary. It was the breast that shocked the world. It gave the FCC nightmares and millions of adolescent boys something to dream about over and over again. Savor it fellas, never again will it happen quite like that. Thank you, Internet.
---

Contributor: Brendan Lopez
Freelance Writer
Brendan is a freelance writer and improvisational actor living in Los Angeles, California. He studied English and Girls at Brown University and contributes to a number of entertainment and humor blogs, including DoubleViking.com.
blog comments powered by Disqus