eGuider Profile
Ted Haimes
Documentary Filmmaker / Reality TV Showrunner
Ted Haimes is a Documentary Filmmaker and Reality TV Showrunner. He is currently EP of THE LOCATOR and ADOPTION DIARIES; previous work includes THE HISTORY OF ROCK N ROLL, HITCHCOCK: SHADOW OF A GENIUS, THE COMPLEX and MARRIED BY AMERICA.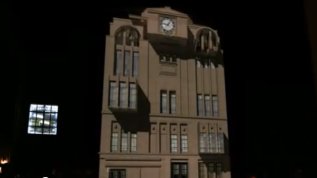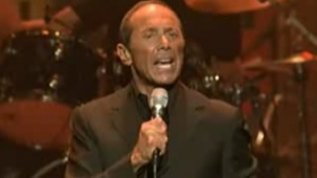 Music (Live), Viral (Pick-me-ups)
[ 2:50 - from YouTube ]
Now that Anka's revealed to be behind MJ's "THIS IS IT," let's see what happens when Paul and The Big Band take on Nirvana.