eGuider Profile
Andrew Zilch
Writer, Filmmaker
Andrew served as a writer-producer-director for HBO's Runawaybox comedy team and was recognized as a Webby Awards Honoree for the DirecTV web series based on his original character "Marty". Most recently, his music documentary STORYHILL: PARALLEL LIVES was released on DVD and has taken honors in multiple film festivals. Andrew is a member of the Very Angry Neighbors sketch comedy group whose work has been featured on Good Morning America, the CW, and the G4 network.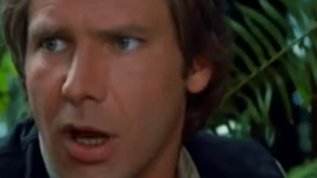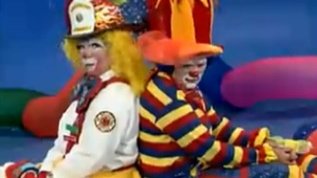 Comedy (Unintentionally Funny), Other Gems (TV Clip), Viral (Shock)
[ 2:25 - from YouTube ]
If you're afraid of clowns, you need to watch this video. It's like some kind of crazy immersion therapy that bombards the senses with terrifying clownery until your mind is rendered numb to their horrifying clowniness. Enjoy.